Holiday home in Tenerife blog.
The holiday home in Tenerife insider blog brings you:
New web pages;


updates on older pages;


important news by others;


points out interesting pages that have appeared
previously and which you otherwise might miss.
Subscribing to my RSS feed will be most practical. No email address or personal data are required. Just right click on the orange RSS button on your left.
Paste the URL into your RSS reader. With my browser I only find the option "Copy location", for instance.
Alternative additional options :
Click on My Yahoo, My MSN or Add to Google button if you keep a personalized home page there.
If you're not sure what RSS is all about click on the "What's an RSS feed?" link under the orange button to find out. Once you get started with it you will be amazed at what you can do...
Jul 21, 2019
Fiestas del Carmen in general with Los Realejos alliance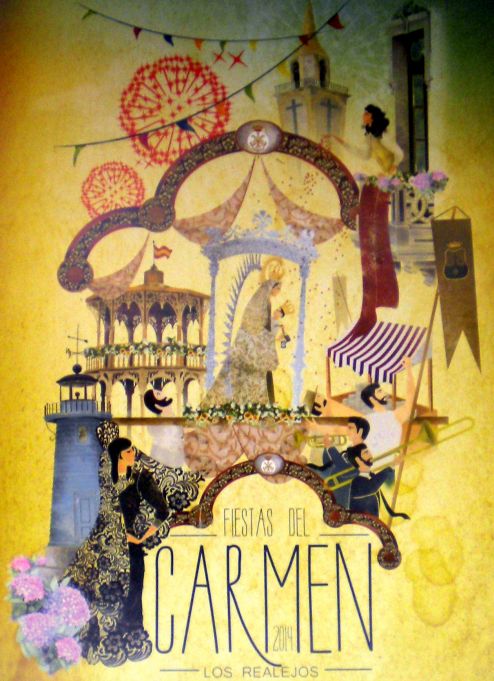 Why Fiestas del Carmen celebrate more than Our Lady of Mount Carmel patron of Orotava Valley of seafarers and more
Continue reading "Fiestas del Carmen in general with Los Realejos alliance "
Please mind that the comment box below is meant to help others. In case you have a question or want to tell me something, kindly use this contact form.

Back to HomePage of the Tenerife holiday home insider
This site is protected by Copyscape